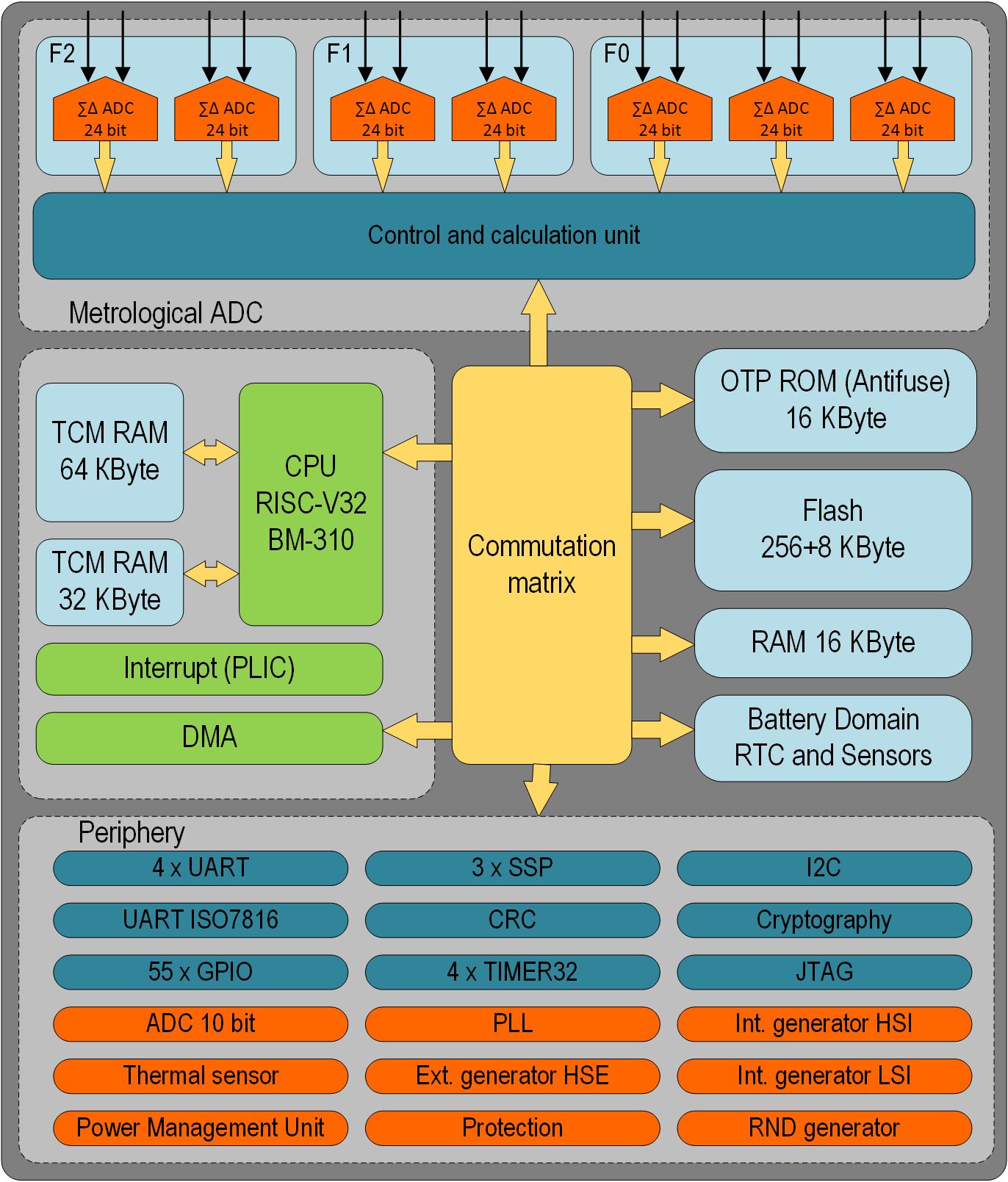 Another one silicon powered by CloudBEAR BM-310 IP core just arrived from the foundry. First tests passed. Look forward to playing with these chips at our lab. This secure microcontroller for smart metering applications developed by our public customer Milandr.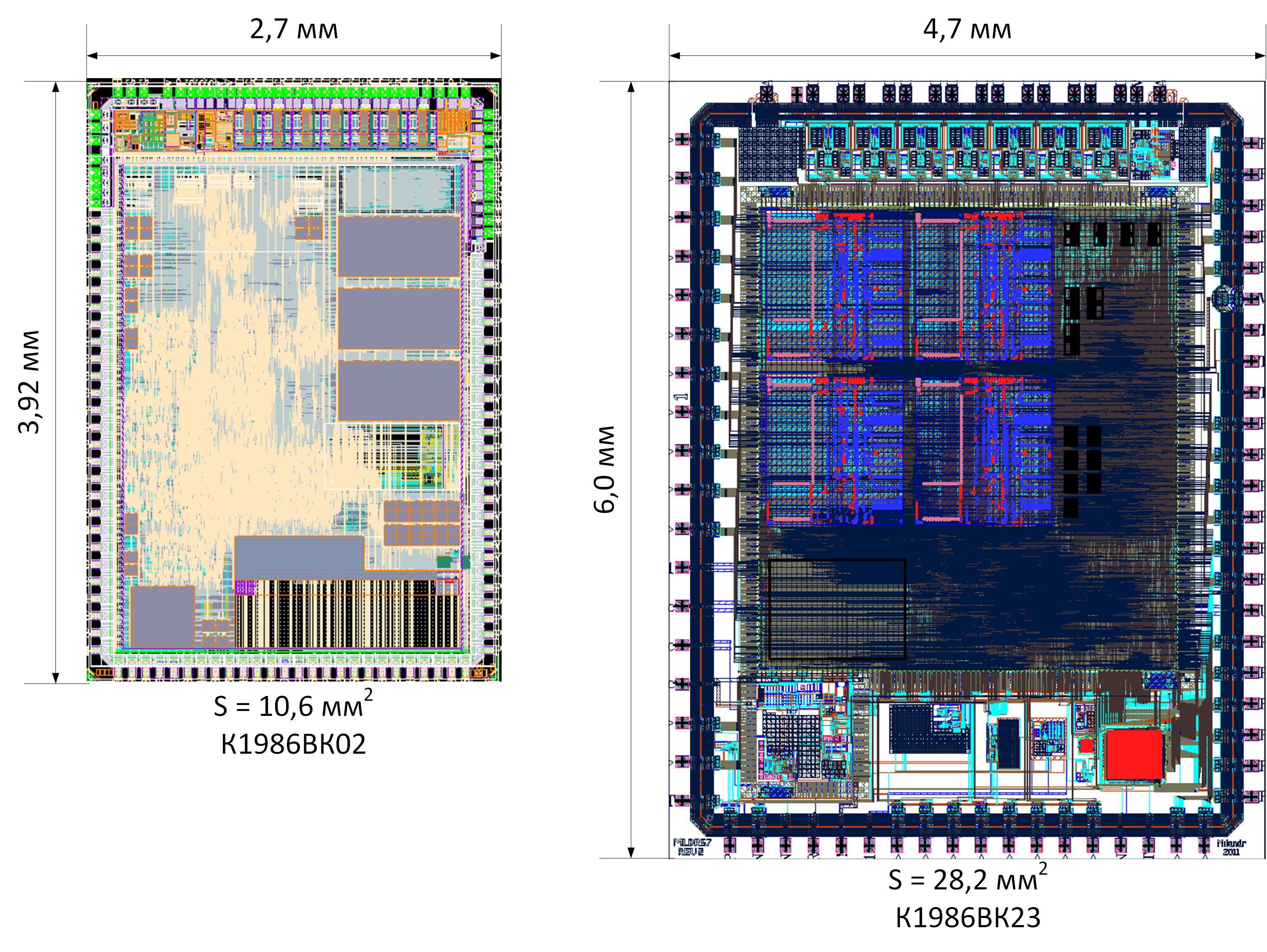 Demonstration board is available to demonstrate typical applications: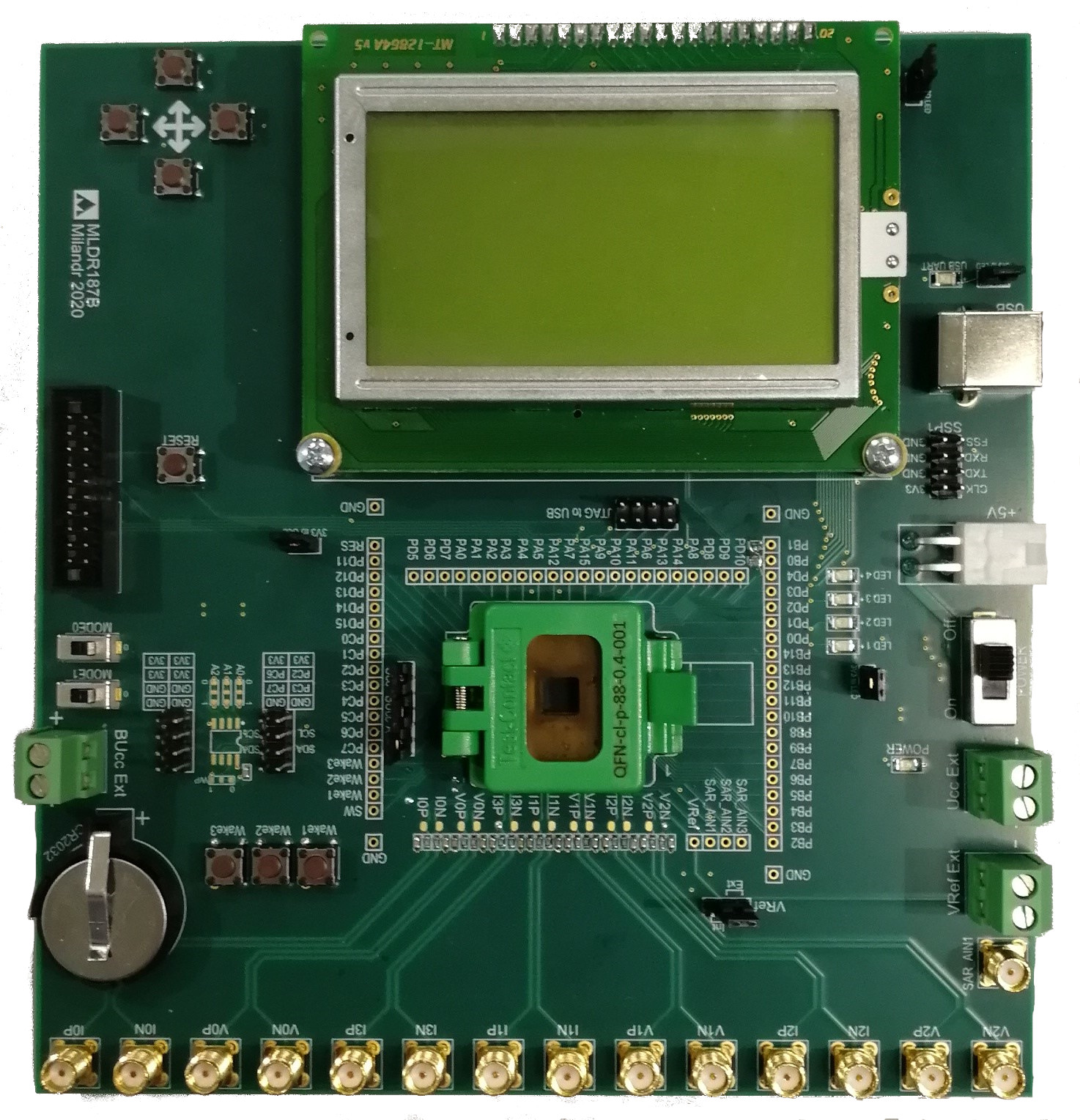 More info may be discovered in post from Milandr on popular Russian tech blog site (habr.com) about the secure microcontroller and how RISC-V revolution comes with strategic shift of the company to the architecture in all new chips design.